"Carry each other's burdens and in this way you will fulfill the law of Christ." (Gal.6:2)
On more than one occasion, I have said to a friend going "through it" that even if their circumstances were making it difficult for them to exercise the faith they would need to overcome, I would have faith for them.  I never felt saying this as being biblically inappropriate.  We are, after all, instructed to carry each other's burdens.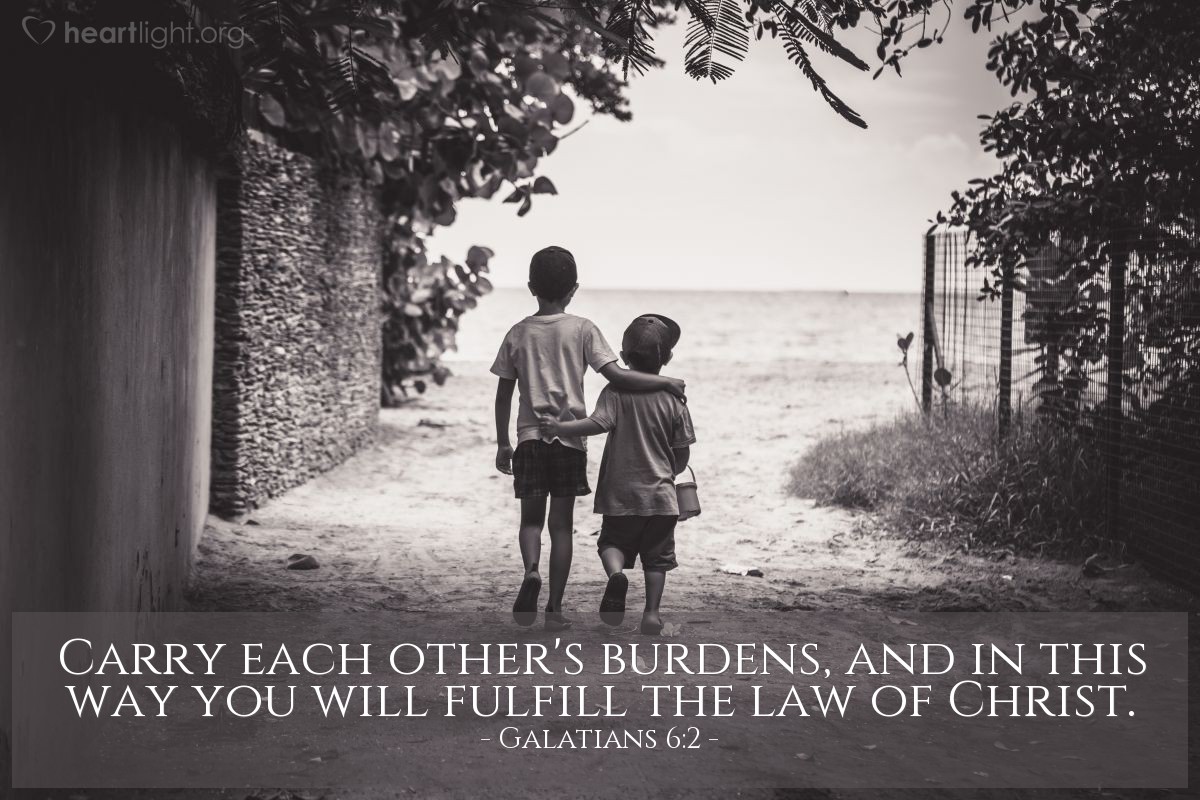 Contrary to the prevailing philosophy in the West wherein we each have our problems and carry them individually, the Church is and has always been the counterpoint to the ways of the world.  The believer and the body of Christ are interdependent.  Theologian Simon Chan alludes to this when he says, "The communion of the saints is far more than just their being physically present with each other…When we come together, we take our places as responsible and responsive members of the community."* This responsibility includes our response to the needs of our brothers and sisters in Christ in a relationship of giving and receiving.  Solitude was never intended to be our constant state (see Genesis 2:18).
Community is essential to Christian life, and fellowship is a component in that life. Biblical fellowship (Greek: koinōnia) involves mutual sharing as the outgrowth of being physically present with one another.  This willingness to share our lives with each other is an expression of love (Greek: agapē), i.e  we are "fulfilling the law of Christ."
So how does this tie-in to "I will have faith for you"?  I think the obvious answer is intercessory prayer.  If petition for ourselves is an expression of faith in GOD, then the intercessions for others must be a similar expression of faith.  True faith works; it is not idle.  Both the Apostle Paul and Pastor James, the half-brother of Jesus stress this point.  And of course we have the example of Jesus whose redemptive life was nothing less than complete faith in GOD that was expressed through the most difficult and demanding work the world has ever witnessed.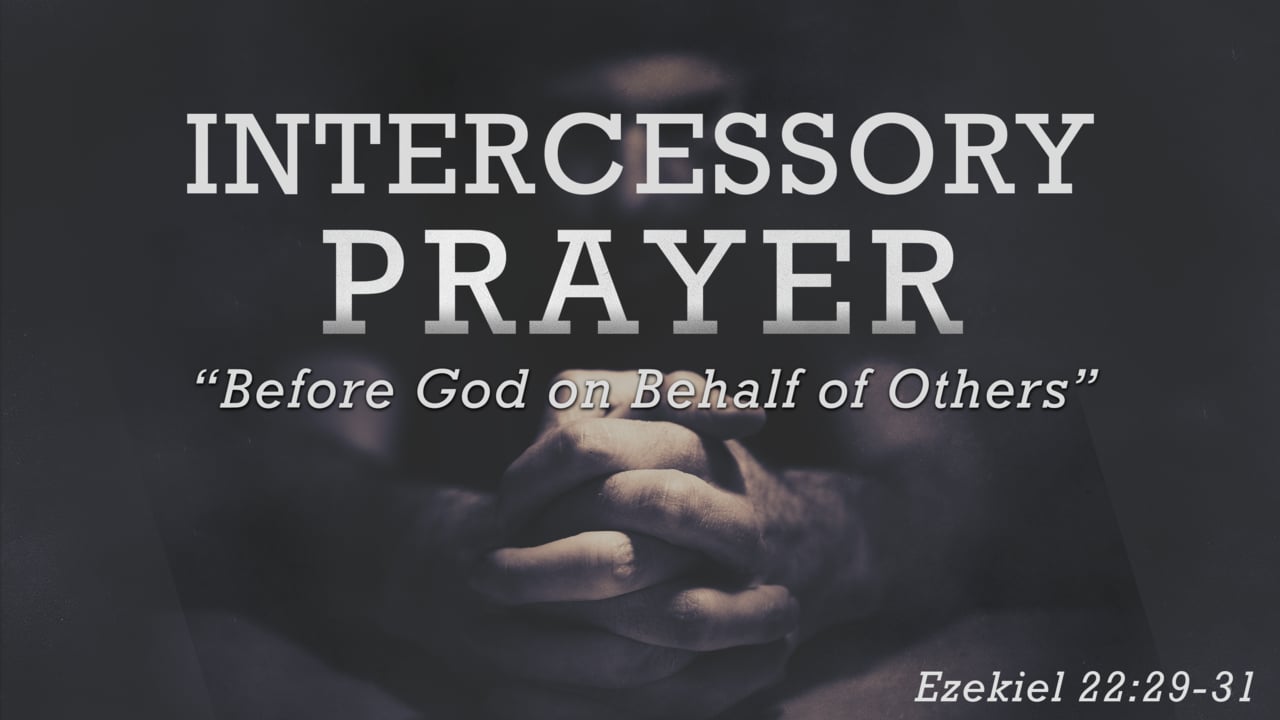 An offer to someone to have faith for them has to be more than a sentiment expressed to make someone feel better in the moment.  It has to be followed by the work of prayer on behalf of the one in need.  And it is real work for we must seek GOD for them with the same fervor as when we seek for ourselves (this is loving our neighbor as ourselves – Matt. 22:39).  And the intercession needs to continue for as long as that friend remains in need.  That is a fellowship of sharing.
May GOD of love increase our love for each other.
* Spiritual Theology, A Systematic Study of the Christian Life, Simon Chan, p. 119-120 (Downers Grove, IL: InterVarsity Press, 1998.)
© Byron L. Hannon, 2019.  All rights reserved for original text content.