"The next day we landed at Sidon; and Julius, in kindness to Paul, allowed him to go to his friends so they might provide for his needs." (Acts 27:3)
I am extremely blessed because I have friends. They are not just people with whom I have a general affinity; they are also people who, because of their intense desire to be holy people (spiritually clean, dedicated to GOD's exclusive use, and empowered to live that way), spur me on each and every day to be the same. There was a time when I would have laughed at the suggestion that this was the life for me, no less that I would have friends who fit this profile. The fact that my outlook has changed so much is due strictly to the grace of GOD. I'm not laughing anymore, at least not at that.
In the movie, Tombstone,* there is a poignant scene in which Doc Holiday, a seemingly unrepentant gambler, drinker, and gun slinger who is dying from tuberculosis, refers to Wyatt Earp as his friend after he and a small group of others, including Earp, survive an ambush. Another man in the group says, "Oh hell, I have lots of friends." Holiday replies, in an obvious air of pathos, "I don't." I've seen that movie more times than I have fingers, and I never fail to be moved by that exchange. We all need friends; they serve a needed purpose in our lives. To be lacking in friends is its own kind of poverty.
In the verse quoted above, Paul has been temporarily released by his Roman custodian to go to his friends for a time so that they can care for his needs. I'm sure Paul's needs included physical rest, decent food, maybe minor medical care, other material assistance, and most certainly, encouragement in the face of trials. In the KJV Bible translation, all of that is summed up with the term "refresh," as in make fresh again. I like that word. That's what my holy friends do for me. Just being in their presence, watching them, talking with them, listening to them, and praying with them refreshes me. Even when they experience difficulties in their lives, I see them endure with such transparency and perseverance to know they will one day wear the victor's crown. They make me want to be a stronger Christian. They refresh me. My prayer is that I offer something similar to them.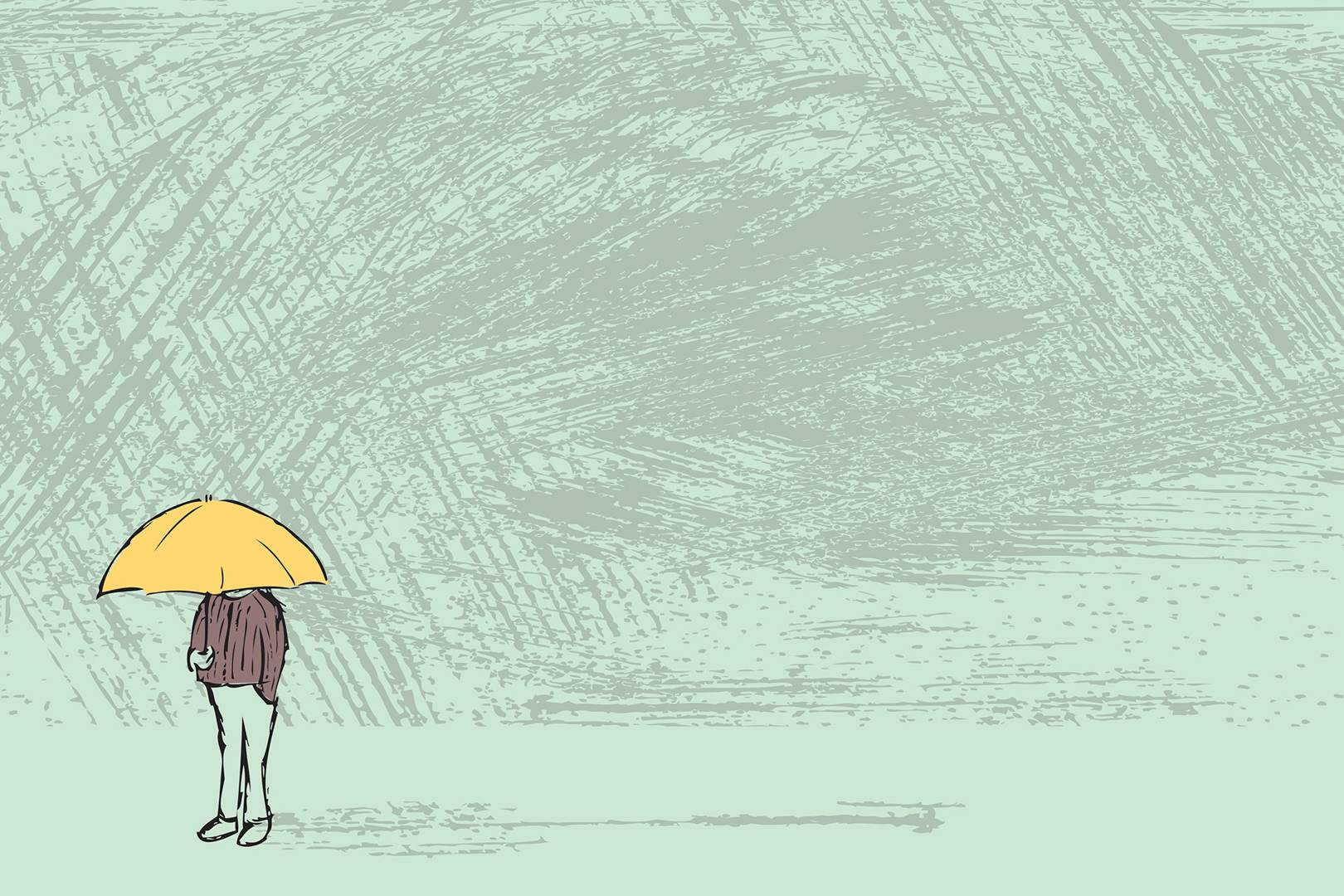 Thinking back on the storyline in Tombstone, it appears that Doc Holiday's friendship with Wyatt Earp was relatively short-lived and was made intense because of the dangerous circumstances they faced. I don't know that to be true (it is a movie portrayal, after all), but the possibility makes me wonder, who refreshes people like him? Who refreshes the lonely, the friendless? I believe when GOD said, "It is not good for man to be alone" (Genesis 2:18), the broader context (beyond the needed creation of Eve) spoke to the relational needs we all have, and His desire that we have them, both vertically and horizontally, with Him and with others.
We all need friends, and every Christian need holy friends. Thanks to you who are mine. You refresh me.
* Tombstone was produced by Hollywood Pictures and Cinergi Pictures and was released in December 1993.
© Byron L. Hannon, 2019. All rights reserved unless otherwise noted.