"Only sanctified souls are satisfied souls" – Charles Spurgeon
Who doesn't want satisfaction? I want to have it; I want to experience it continually.  I assume you do as well.  I don't think I have ever met anyone who didn't.  How we express or imply this desire often varies, but it's an underlying hunger in all of us.
The duelists of centuries past sought satisfaction in response to real or perceived insults to their honor by trying to kill their opponents. Many who regularly visit convenience stores seldom leave without buying lottery tickets seeking satisfaction in the prospect of a winning number and a big payout.  I'm convinced that the hunger for inner satisfaction is at the root of all substance abuse.  Mick Jagger cried out for it because he couldn't get any (pull-up and read the lyrics of "Satisfaction" on your search engine).  A friend of ours with the financial ability to support her habit is a self-admitted shop-a-holic.  Prior to her encounter with Jesus, the Samaritan woman He later met at the well sought satisfaction through her relationships with men.  The list of ways people pursue satisfaction is near endless.
Seven hundred years ago or so before the birth of Jesus, the Prophet Isaiah, speaking for GOD, said, "Come, all you who are thirsty, come to the waters; and you who have no money, come, buy and eat! Come, buy wine and milk without money and without cost. Why spend money on what is not bread, and your labor on what does not satisfy? Listen, listen to Me, and eat what is good, and you will delight in the richest of fare (Isaiah 55:1-2). Why indeed? And yet the track record of humanity is pretty clear and consistent…in its movement away from GOD.
 Eating what is good and experiencing satisfaction is a constant theme in the Bible. Centuries before Isaiah, David testified to the same thing, "Taste and see that the LORD is good; blessed is the one who takes refuge in Him" (Psalm 34:8).
 Many years ago, shortly after we entered into our walk of faith with Jesus, my wife and I joined the church's choir. One of the practices of our then choir director was to assign different choir members to sing "the special" (a solo song) at either an upcoming Sunday morning or Sunday evening worship service (I know this sounds very foreign to some of you; and I'm chuckling as I write this. I just felt old all of a sudden. Maybe it will go away.).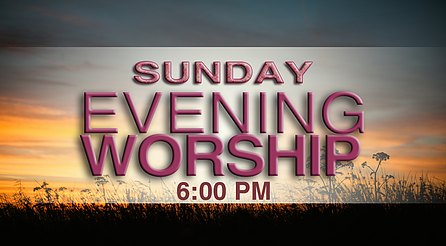 One Sunday, he told my wife she was singing the following Sunday night, giving her a week to prepare. Putting aside her deep anxiety, she selected and sang a song that I have heard her sing many times since, and one that so summarizes who I believe her to be: "Only Jesus Can Satisfy Your Soul." Yeah, that's her.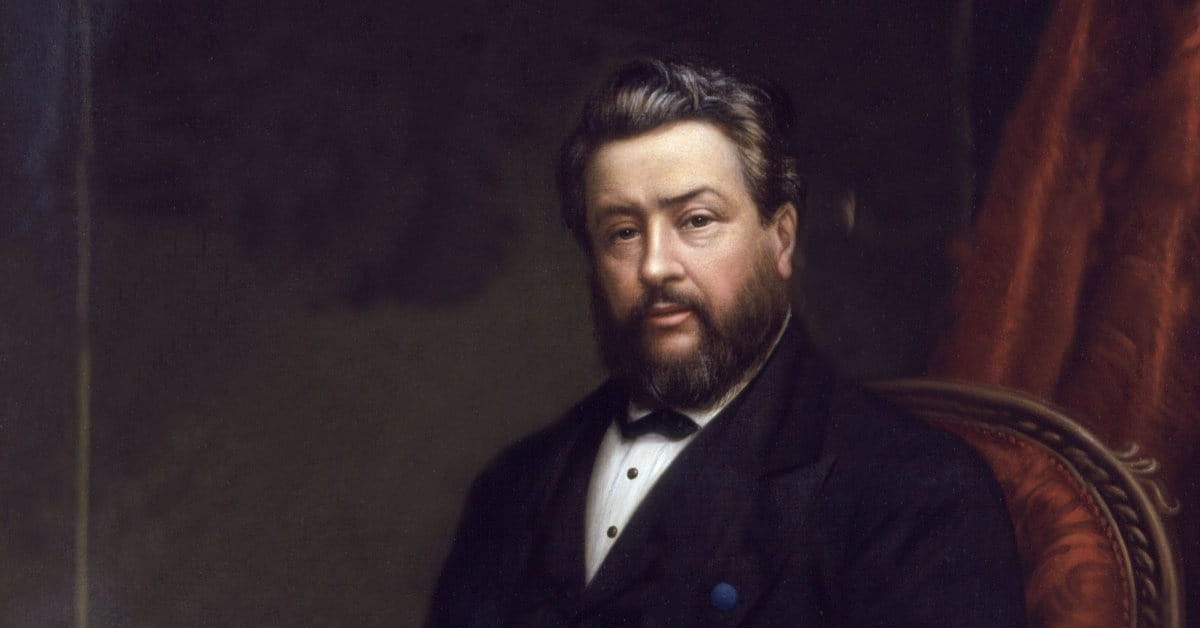 I like what Charles Spurgeon (a mid and late 19th century evangelist) said about the relationship between sanctification and satisfaction. So many folks (Christian folks), it seems to me, miss what they actually desire because they don't want to relinquish control to Jesus, who is the sanctification of GOD in flesh and in Spirit (an easy definition of sanctification is someone or something made holy and set apart and enabled for GOD's exclusive use). They don't want Him to have complete access and freedom to cleanse what is impure, to heal what is broken, and to transform wrong thinking about themselves, about others, about life, and ultimately about GOD, despite the fact that Jesus said that's why He came (see Luke 4:16-21). I know I needed Him to do those things for me; and I know I'm still one of His works-in-progress (I know this because He reminds me periodically).
Jesus is life itself and He extends the offer of abundant life to any who would receive it from Him (John 10:10). He seeks entry at the doors of our lives waiting for the invitation to enter for intimate fellowship (this passage – Revelation 3:20 – was written for a Christian audience, by the way). Sadly, He is often left standing at the gate of the walls many of us have constructed to keep unwanted things out. And, even though we may be saved by GOD's grace through faith in His sacrifice on the cross, many hold on to the fantasy that they can get the satisfaction they want through other means and apart from Him ( please see John 15: 5 on this!).
If anything, doing this makes us Christianized versions of those who are trying to hit the number. We may not be lining up to buy lottery tickets, but we're doing something to get what we want. Here's an option, let's just eat what is good…and do it continually, rather than pursuing things that have surface appeal but no sustaining or soul-satisfying nutritional value. Why spend money on what is not bread, and your labor on what does not satisfy?
 I think that's a pretty solid plan. I pray you do as well.
Then Jesus declared, "I am the bread of life. Whoever comes to Me will never go hungry, and whoever believes in Me will never be thirsty (John 6:35).
© Byron L. Hannon, 2019. All rights reserved to text content unless otherwise noted.
ABKCO Music holds the copyright to "Satisfaction" which was recorded and released by the Rolling Stones.
Lanny Wolf holds the copyright to "Only Jesus Can Satisfy Your Soul."