"I am the vine; you are the branches. If you remain in me and I in you, you will bear much fruit; apart from me you can do nothing." – John 15:5
 For years, my wife has had a philodendron in our living room directly in front of where I pray in the early morning. It has vines out of which grow branches producing heart-shaped leaves from which more branches grow, producing more leaves.  The discovery of a bud that will become a new branch or a new leaf beginning to grow from a branch is amazing to me, particularly as I reflect on the dependency that each branch has on its vine.  I often stare at this plant meditating on what Jesus said about dependency on Him, abiding in Him, and fruit-bearing for Him.  And despite my having done this for years now, it never gets old.
The other day, I came across a quote from Hudson Taylor, a 19th century British missionary to China: "The branch of the vine does not worry, and toil, and rush here to seek for sunshine, and there to find rain. No, it rests in union and communion with the vine, and at the right time, and in the right way, is the right fruit found on it.  Let us so abide in the Lord Jesus."
YES!…WAIT!…WHAT?
My initial reaction was to nod in affirmation at the truth of this, and to examine my own life in light of it.  A day later, reading it again, I began to have second thoughts.  Branches don't have eyes to see the reality around them, like we do; their reality is the vine.  Branches don't have jobs with bosses and co-workers who aren't always the easiest people to be around, like we sometimes do; they don't have our mortgages or rent to pay; they aren't challenged by the occasional unruly sheep in the sheep pen (local church) who would rather behave like goats; branches aren't concerned with other branches which choose not to cooperate in needed ways, like what sometimes vexes us.
Sure Hudson, that's easy for you to say!
I suspect that when people accuse the Bible of contradicting itself, it's not contradictions as much as paradoxes that they choose not to explore
I believe Hudson Taylor's statement is a paradox, meaning it is true despite having some seeming contradictions. Neither I nor you nor any of the saints whose lives are recorded in the Bible (specifically listed in Hebrews 11), or who have lived since are now or were ever free from life's challenges, difficulties and hardships.  Jesus affirmed this reality (John 16:33), and both Peter and Paul addressed the issue of faithfulness in the face of hardships and persecution in their writings.
If I view Taylor's statement according to this world's way of understanding life, my only choice is to reject what he said out of hand. The world's way, its truth, and its life demand that I (and you) become our own means of sustenance ("sunshine and rain" in Taylor's words) through our own efforts ("rushing," "worry," and "toil").  Independent, self-sovereignty is the world's path of life, and is completely out of step with what Hudson Taylor says.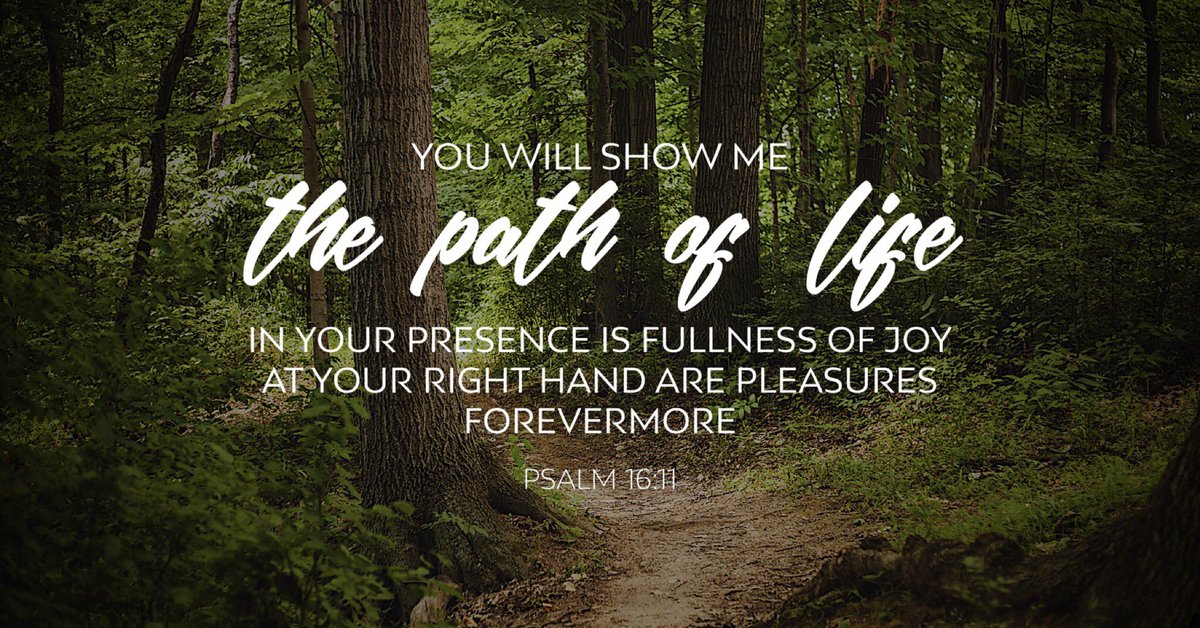 I believe he means that a path of life rooted exclusively in Jesus Christ (John 14:6) establishes us in Him in the same way a branch is established in the vine from which it grows, and that is the only source needed for sustenance ("sunshine" and "rain"), for now and for eternity.  Faith allows us to rest in that reality, despite the swirl of circumstances.  Of course, we are always tempted to step out of that grace in times of worry, impatience and rushing to help GOD move things along, which is why we have reminders such as these:
"Cast your cares on the LORD and He will sustain you; He will never let the righteous be shaken." (Psalm 55:22)
"Come to me, all you who are weary and burdened, and I will give you rest." (Matthew 11:28)
"…Be of good cheer; I have overcome the world." (John 16:33)
"My grace is sufficient for you, for My strength is made perfect in weakness." (2 Corinthians 12:9) 
"Cast all your anxiety on Him because He cares for you." (1 Peter 5:7)
These are more than comforting, sentimental sayings, they are declarations of the call to be in and remain in vine life so that the work of the Kingdom is done thoroughly in us and through us.  They are reminders that our reality is the Vine which is Christ Jesus, and to not be swayed into believing and acting in dependence on some other "truth."  To quote Taylor, "Let us so abide in the Lord Jesus."
© Byron L. Hannon, 2018. All rights reserved for text content.